W
h

o

W

e

A

r

e

Healthy Heroes was established in 2016 as a Foundation to support community organizations which provide food security for Elementary School age children in the Greater Vancouver area.
W
h

a

t

W

e

D

o

Our approach is to focus on building the capacity of local community programs already in place or being considered.

We recognize the importance of localizing the capacity to plan and integrate services as close as possible to the individuals and communities that the services are intended to benefit.
8/10 teachers have hungry students in their classrooms.
Poverty and Education Survey, BC Teacher's Federation
O
u

r

v

a

l

u

e

s
When you give today, you give for a lifetime.
Nutrition
Feeding students' tummies so that their minds are ready to learn. Providing the basic necessities so kids can all show-up equally and fairly.

Empowerment
Through the simple act of providing a nutritious meal, we allow a child to be social, confident, smart and not thinking about the growling sound in their tummy.

Community
We offer financial support for our local community groups and teachers who are helping to provide the nutritional needs of Elementary School age children.

Sustainability
As a foundation, we use the proceeds of our endowment to support our community of volunteers and teachers so they in turn can focus on the kids in need.

Innovation
Creating continuous awareness through new and creative ideas. Continual refinement of process and procedure to adapt ourselves to a changing world.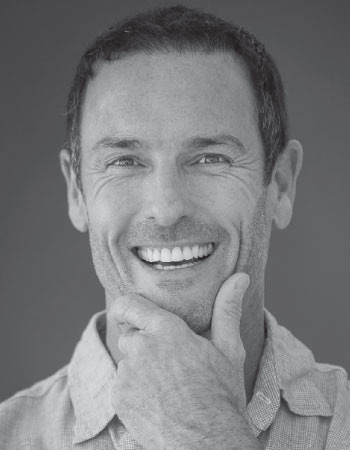 Greg Stirling
As a producer for Newfoundland Broadcasting Company, Greg Stirling has overseen numerous documentary, commercial and short feature films, including Waterman's World (co-produced with Avanti Pictures), Changing Gears on Kilimanjaro (Doc) and "By the Hour" (official entry in the Toronto International Film Festival).
Read More
His role as cinematographer, director and producer have led him to more than a dozen overseas film expeditions. He has filmed sharks in Australia, shipwrecks in the Red Sea and documented the lives of Caboclo Natives in the Amazon. Greg is an open water technical diver and a licensed pilot.
After earning a business degree from Arizona State University, he attended Vancouver Film School. Greg is the former president of The Newfoundland Herald and currently vice president of Stirling Communications, owners of the NTV Television network and Oz Fm in St. John's.
His passion for helping others is being realized through Healthy Heroes Foundation where food security is his priority.
Matt Hill
Matt is a ball of insatiable energy that reminds us all why we love life. He has always been running with a spirit for life and people. His acting career launched at age 13 with a role standing next to his childhood crush, Lindsey Wagner, TV's Bionic Woman. After years of preparation on the cul-de-sac stages of his youth, he got his shot. 30 years later, he has an extensive resume that spans film, television and voice over work around the world.
Read More
Some of his most memorable roles have been in films like: Shanghai Knights, playing Jackie Chan's deputy, Titanic-the mini-series with pal Berry Pepper, playing Turtle in the half shell, "Raphael", in Teenage Mutant Ninja Turtles III, and playing whacked out Vietnam Vet "Willy" in Steven Spielberg's mini series "Taken".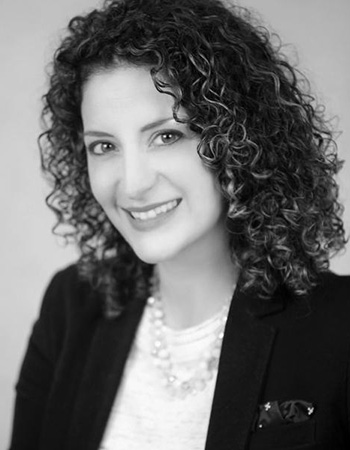 Azadeh Yaraghi
Azadeh is a Brand Strategist, Amazon #1 bestseller author, speaker, mentor, and the Founder & Creative Director of Gogo Telugo Creatives. With 14+ years of experience working locally & internationally (Canada, US, France, Italy) in branding, design, and marketing, she has built successful campaigns and picked up design awards along the way.
Read More
She works with amazing entrepreneurs and corporations, from around the world, who are looking to create an authentic connection between their company and their ideal target market, to take their brand and business to new heights, and to ultimately make a difference in the world.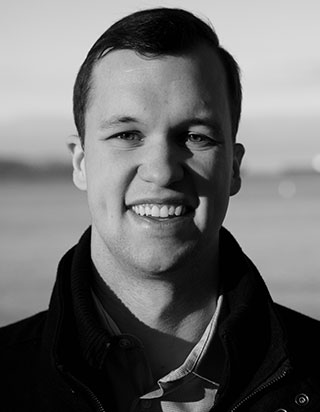 Bryden Pelletier
Bryden is a Firefighter with the City of Vancouver. Before joining the Vancouver Fire Department, in 2016, he played NCAA Division 1 Lacrosse at Mount St Mary's University graduating with a Masters Degree in Business Administration (MBA) after completion of his Bachelor's degree. Completing both his undergraduate and graduate degree within four years.
Read More
In 2017, Bryden joined the Vancouver Firefighter Charities Board of
Directors and was named Secretary-Treasurer in 2018. In addition, to
his charitable work Bryden also works with the Vancouver Fire
Fighters' Union and the British Columbia Professional Firefighters
Association in the finance, bargaining and data analyst sectors.
H
E

R

O

U

p

S

t

o

r

y
Family forever, bonded by birth. Not every story has a happy beginning.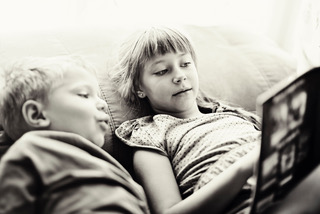 When a girl loses her Mom at 9 and her dad mourns the loss of his wife with addiction the family can lose their way. And when that Daughter has a younger sibling, she risks losing the only family she has.
In June of 2018, Healthy Heroes stepped up to work alongside school administration to provide a Vancouver family the potential to preserve childhood and to be part of positive childhood memories. We partnered with a community member who was willing to nurture and care for the two young siblings in multiple ways. With ongoing financial support, our funds and efforts have provided the siblings stability in their community, extra curricular activities, clothing, birthday gifts, and more than anything, 'normalcy' when facing childhood stress.
Our dollars go to work on the front line to make a difference in a child's life.
It takes a Village to end the cycle of poverty – one child at a time – sometimes two.
Heathy Heroes, Where giving a little means a lot.
"Nutrition is the foundation to education.
When a child's hunger is gone, the mind opens to learn."
– Greg Stirling –
H
E

R

O

U

p

!
Donations will go to our community partners and volunteers to ensure your contribution goes directly to children in need.
Let's start the conversation with your kids,
parents, teachers, community.
In Partnership With
Vancouver FireFighter Charities